How to Combat New Job Nerves
04 Aug, 2022
3 minutes
Combatting First-Day Nerves in Your New JobStarting a new job is very exciting and an achiev...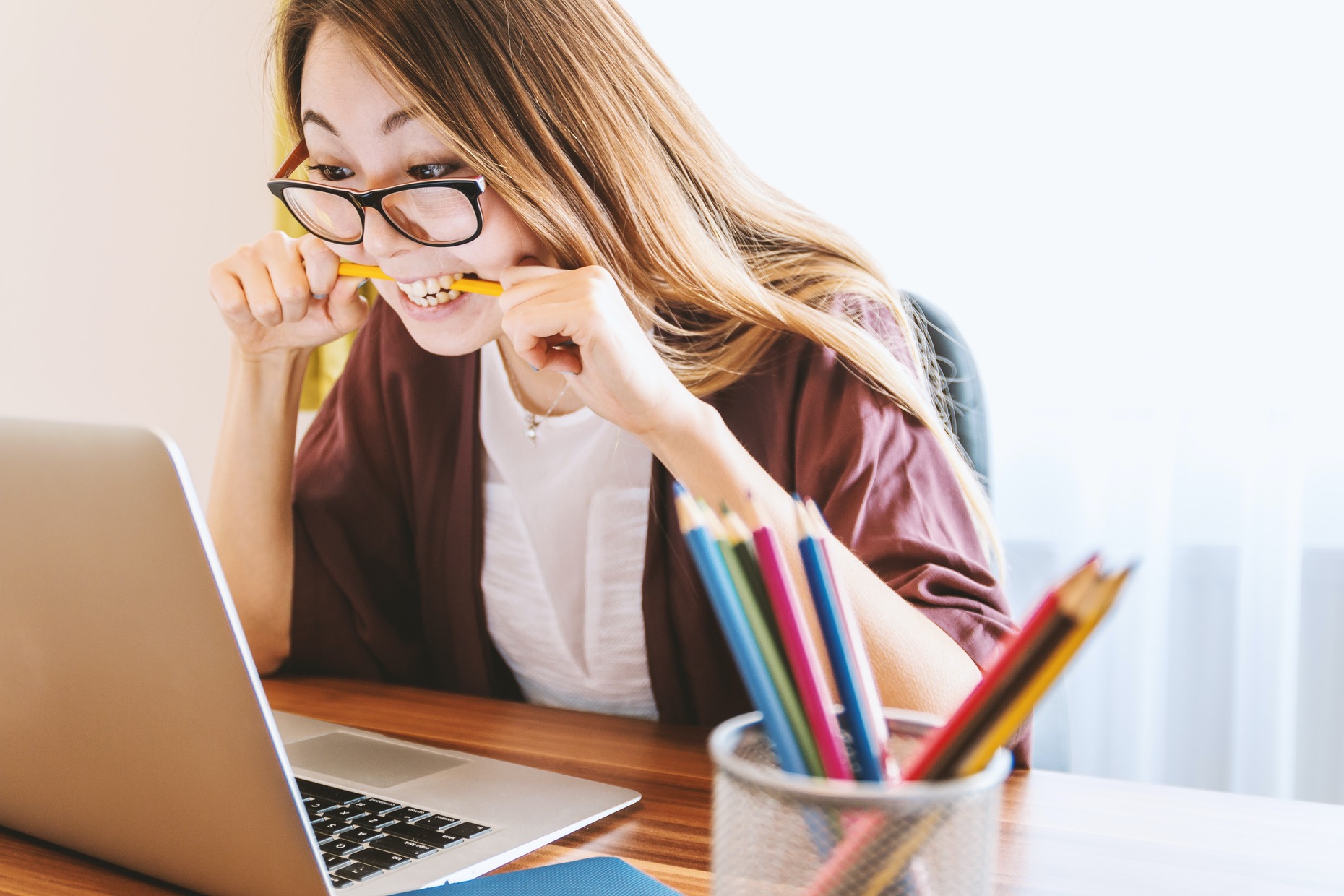 Combatting First-Day Nerves in Your New Job
Starting a new job is very exciting and an achievement to be proud of. However, the anticipation of a new job or working environment can sometimes be a nerve-wracking experience, but something that is completely normal to feel. Rest assured, you're not alone in feeling that way. We have broken down some ways to combat those first-day nerves and tackle your new role head-on.
Tips on How to Combat New Job Nerves:
Research the company as much as you can prior to starting. Utilize platforms such as YouTube and TikTok if the company has channels and try to get a feel for the business and its culture.
Speak to your new manager prior to starting and ask any questions you may have regarding your first day.
Take some time to prepare beforehand. In the time leading up to starting your new role, try and find some time to brush up on necessary skills or do some reading around the role so you are fully prepared for the role. Have your clothes laid out and your bag packed so there is no need to be rushing around before your first day.
Ask lots of questions! The best way to learn is from the people who know the company the best, and they will always be on hand to answer any questions to help you progress in your career. With a clearer understanding of your role and the company, you will feel more confident in the long run.
Take notes throughout the day. On your first day, there will be a lot of important information to take in – some of which you may forget amid nerves.
Don't expect to know everything straight away. Everyone has to start somewhere, and you will learn as you go throughout your new role.
Practice your routine ahead of time. Got a new commute? Test it out before your first day and get to grips with the journey, whether this is looking up alternative routes or researching the traffic levels at rush hour.
Once you settle into your new routine and your new role, it will become second nature. Never hesitate to reach out to those around you with any queries you may have about the company in general or the role itself.
If we can help you to find your next role, check out our website for all our current vacancies and get in touch now!