How to articulate your value in a job interview
27 Sep, 2022
3 minutes
During a job interview, whether this is for a new role or a promotion, one of the most impor...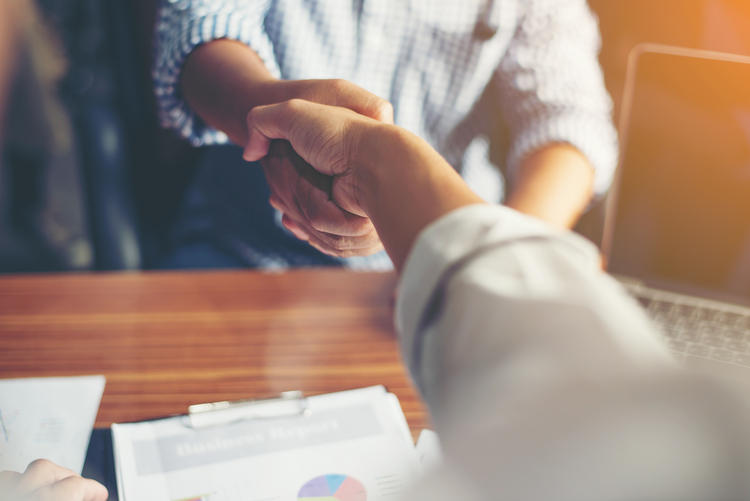 During a job interview, whether this is for a new role or a promotion, one of the most important things you need to do is sell yourself well and communicate your value to the interviewer.
Your interview can often be the first time you have spoken with the interviewer and potential future employer, so making a good first impression is vital.
A job interview is an opportunity to sell yourself. Whilst we all know our achievements and skills, articulating them to new people, particularly in job interviews, can be tricky.
In this blog, we've outlined some key ways you can articulate your value in a job interview.
Confidence is key
An easy way to help your confidence in an interview is preparation. Researching the company will make sure you feel more comfortable and confident in the interview, which will help you focus more on selling your value.
Ensure your CV is accurate and matches the job
Having a CV that is accurate and matches the job description means you will have plenty of talking points that you can expand upon during the job interview.
Keep a record of your achievements
Whilst your CV demonstrates your skills, job interviewers want to know your experience so make sure to prep examples of capabilities that match up with those requirements on the job description. Try and keep these examples clear and concise, and make sure to mention accomplishments – don't be too generic! Remember, it's not bragging to share your accomplishments, don't be humble and sell yourself and your skills to the interviewer. If this is something you struggle with, keep a record of all the good feedback you receive in your current job and use that come interview time.
Find techniques to help you articulate yourself and your work
It can be difficult to articulate your value in job interviews as they are pressured situations. Being tongue-tied or lost for words is normal as our brains keep up with stressful situations. If you are prone to this, the STAR and Experience + Learn = Growth models can help you plan your answers out and help you express yourself and your worth.
If you are looking for your next role, our recruiters are always on hand to help you find a role and prepare for your interview. Check out our Career Toolkit and take some tips on the best way to approach your interview.